Welcome to Pearson Funeral Service
Funeral Directors in Huddersfield, West Yorkshire since 1920
At Pearson Funeral Service, we take care of all the funeral arrangements, giving advice about all the different options available, making sure arrangements are carried out in accordance with your wishes. We are dedicated and passionate about caring for you, your family and your loved one.
Our Funeral Directors are licensed by the British Institute of Funeral Directors, and embalmers are members of the British Institute of Embalming.
Our premises are inspected by the Society of Allied and Independent Funeral Directors and the National Association of Funeral Directors,
two national trade bodies who ensure high standards are always met.
Personal and Caring Funeral Services
Here you'll discover further information regarding our funeral services and also funeral advice, such as what to do when someone dies.
Our Funeral Services include your choice of Coffin and Casket, Funeral Cars, Funeral Flowers or Pre-payment Funeral Plans.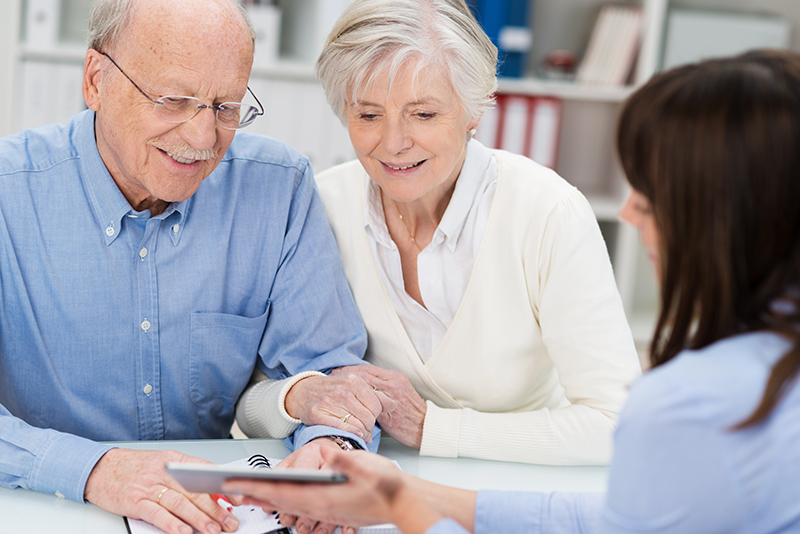 Funeral Advice
Help and advice when a loved one or a friend passes away. We can also help you plan for a funeral in advance with our Pre-payment funeral plans.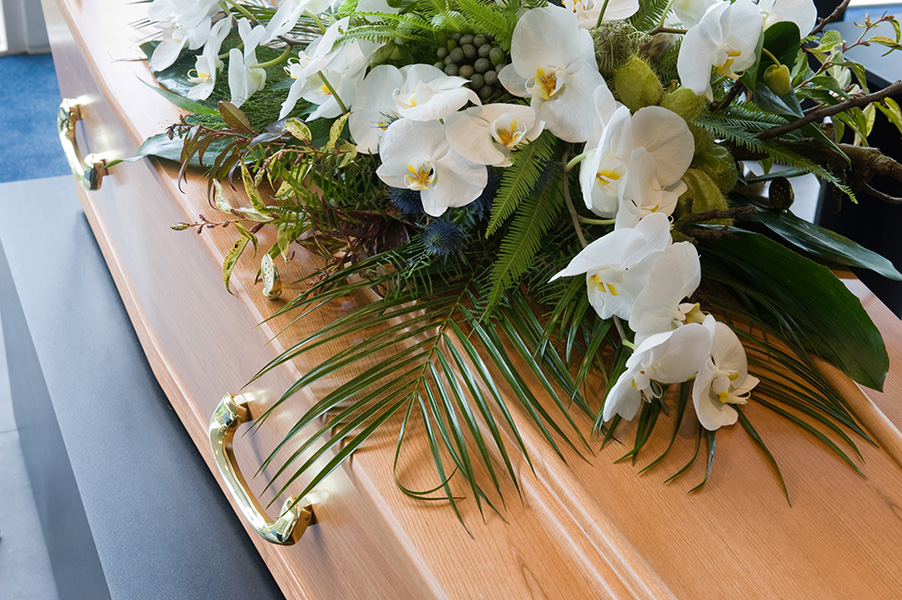 Funeral Services
Discover our range of Coffins & Caskets, Funeral Car and Hearse, Funeral Flowers, Masonry and other services.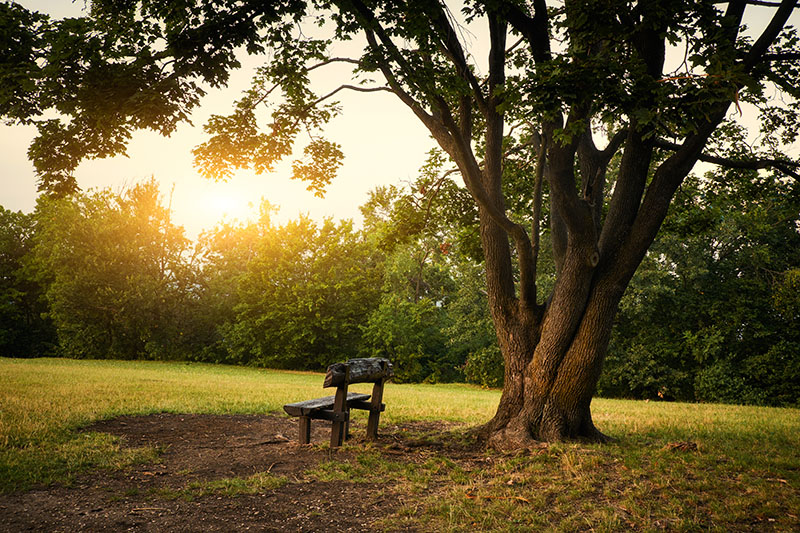 Online Memorials
Our memorial pages allow you to honour and remember someone who has passed away. Share memories in remembrance of a good friend or family member.
Clive and Skye provide the best personal service. The funeral went so smoothly, I highly recommned Pearson Funeral Service.
Emma S
Thank you for the best send off for my wife. It all went so well, I can't thank you enough.
Eric Roberts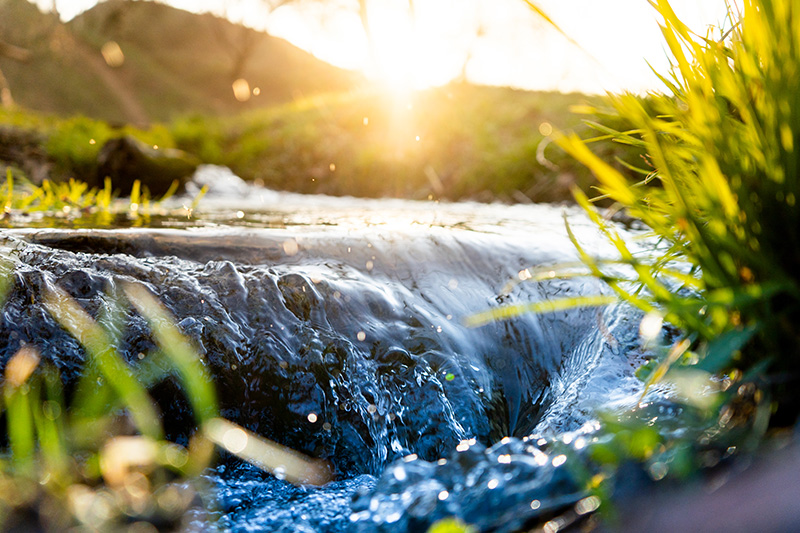 Make a Charity Donation
Make a donation to your loved ones favourite charity via our donation pages
DONATE
For a Caring, Personal and Considerate Service
Call Pearson Funeral Services on: 01484 844289 / 688575