Pearson Funeral News Huddersfield
We are here to help you through this difficult time
When someone dies it is a difficult time for everyone involved and you may find it hard to think about what you have to do, below is a guide to help guide you through what to do at time of death. It is not necessary for you to register the death before making funeral arrangements, and the sooner you contact us the sooner we can start to help and guide you. Please remember we are here to help 24 hours a day so if you have any questions please do no hesitate.
Queen Elizabeth's wedding was a truly remarkable and historic event that captured the attention and hearts of people around the…
Losing a loved one is a difficult experience for anyone, but it can be especially challenging for children. As adults,…
🌹 Today, Pearson Funeral Service had the honor of attending the Remembrance Sunday service at St. Mary's Wilshaw. It was…
📣 Pearson Funeral Service were pleased to have been a part of today's remembrance parade, where Tony Dolan honoured the…
🌺🇬🇧 Today, the members of Pearson Funeral Service, Marsden, once again paid tribute to our fallen heroes at the war…
Our window display at Pearson funeral service serves as a heartfelt tribute to the brave men and women who fought…
Attending the York Mix Awards last night was truly a memorable experience. We were fortunate enough to be invited by…
What is the Medical Examiner Service? The death certification system in England and Wales has been the same for over…
At Pearson Funeral Service, we understand that everyone has unique wishes when it comes to memorialising their loved ones. The…
Clive and Skye provide the best personal service. The funeral went so smoothly, I highly recommned Pearson Funeral Service.
Emma S
Thank you for the best send off for my wife. It all went so well, I can't thank you enough.
Eric Roberts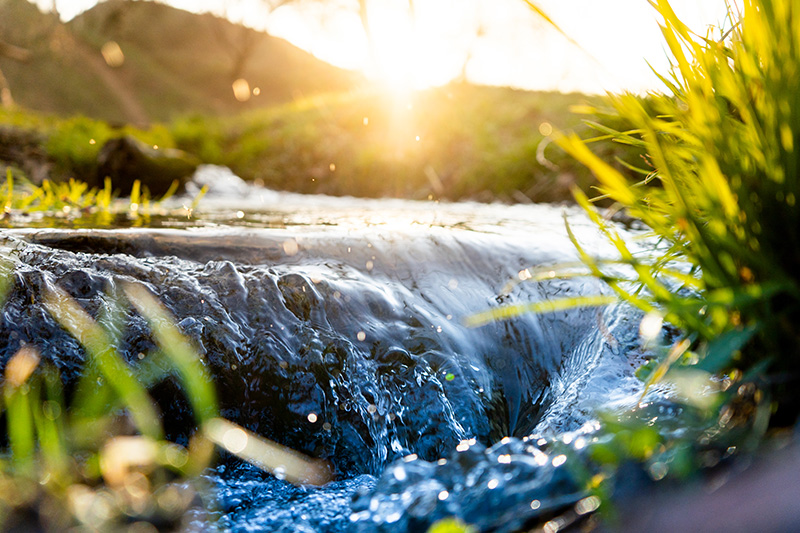 Make a Charity Donation
Make a donation to your loved ones favourite charity via our donation pages
DONATE
For a Caring, Personal and Considerate Service
Call Pearson Funeral Services on: 01484 844289 / 688575