Pearson Funeral Testimonials
Client Testimonials and Feedback
Here are just some of the client testimonials and customer feedback we've received for our Funeral Services. Please feel free to send us your own comments by completing the testimonial form lower down the page.
"Can't praise Pearson Funeral Service enough. They are compassionate, friendly, helpful and you just know everything is going to go well with them. Our family abroad were able to see the funeral as they watched the live streaming of it."
Elaine Taylor
"Thank you so much to Skye Knight and Clive at Pearsons Funeral Services for the beautiful fingerprint decoration ❤️❤️ Daisy will now forever be close to my heart this Christmas with the gorgeous necklace 💕💕 xx"
Sharon Booth
"Clive and team make every funeral special for loved ones you have lost, they go the extra mile to deliver your wishes"
Helen Chapman
"Our grateful thanks to Clive and his team at Pearson Funeral Service. Their care and attention to detail made the day a lot easier to bear."
Mrs B J Simm
Clive and Skye provide the best personal service. The funeral went so smoothly, I highly recommned Pearson Funeral Service.
Emma S
Thank you for the best send off for my wife. It all went so well, I can't thank you enough.
Eric Roberts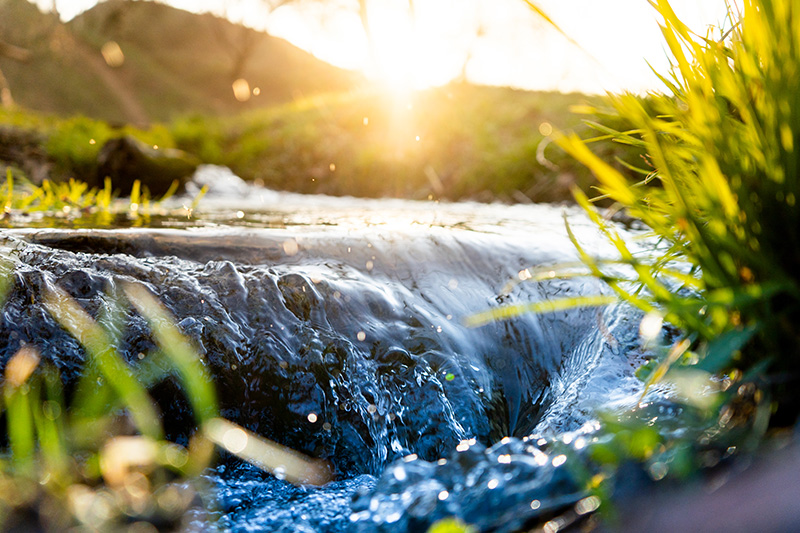 Make a Charity Donation
Make a donation to your loved ones favourite charity via our donation pages
DONATE
For a Caring, Personal and Considerate Service
Call Pearson Funeral Services on: 01484 844289 / 688575