Qualified to care for everything when you need us most
At Pearson Funeral Service, we take care of all the funeral arrangements, giving advice about all the different options available, making sure arrangements are carried out in accordance with your wishes.
We can make arrangements in the comfort of your own home, or if you wish you can make an appointment to visit one of our offices.
We offer a comprehensive, compassionate and dignified service with both male and female Funeral Directors ensuring peace of mind. When deciding upon what kind of service to have there are many things to think about. The choice of cremation or burial, if the service will be a religious or non-religious one, whether a service will take place beforehand in a church, our chapel of rest or another venue to suit your needs. Whatever you decide upon, you can trust our family to take care of everything.
Regulated by recognised trade associations
We tailor each service to your personal needs
Our reputation is built on trust and recommendatation
Our vast experience will guide you through this difficult time
We cover everything from the funeral service to your legal requirements
Family firm that sincerely cares about your service
Fully licensed and qualified funeral directors
Serving all areas since 1920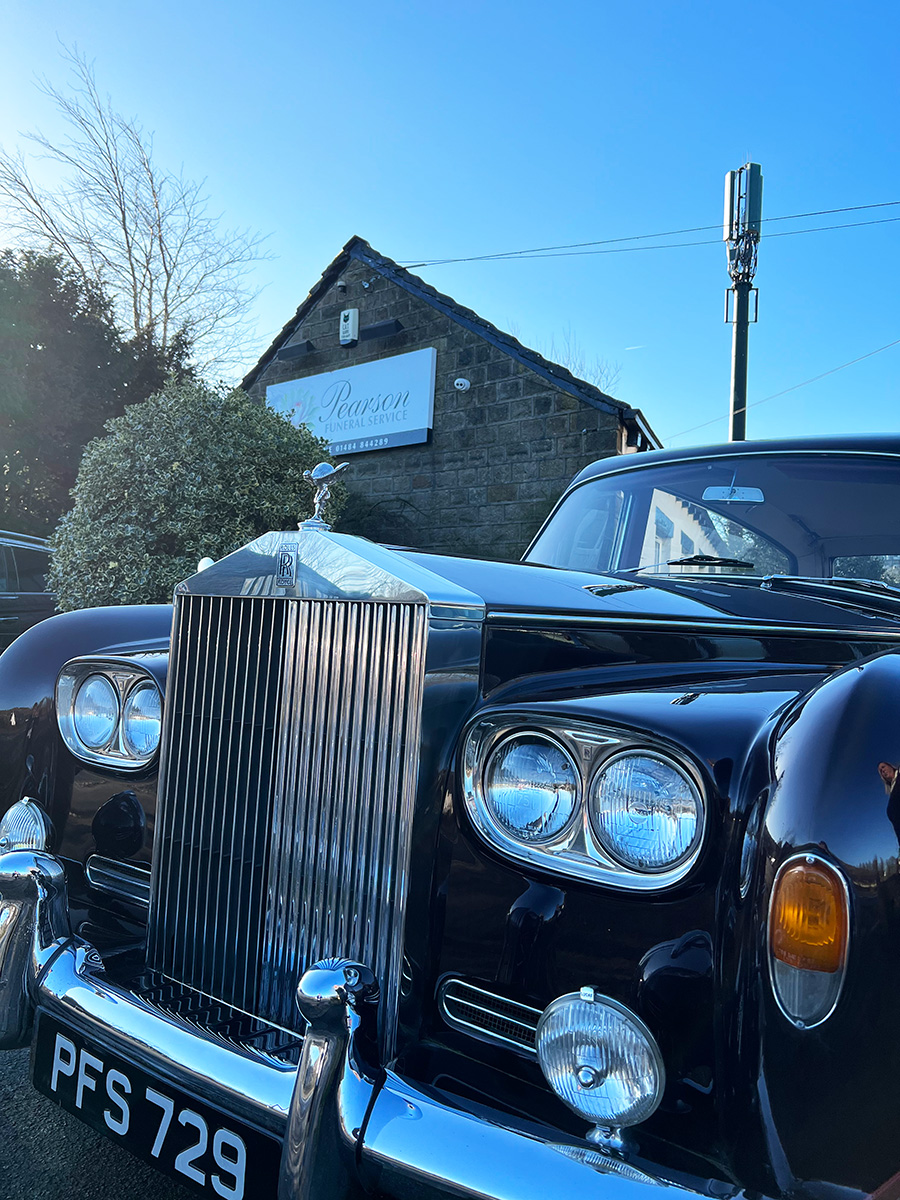 Traditional style coffins are made from various wood including oak, pine and mahogany and can be solid wood or veneered to suit your individual choice.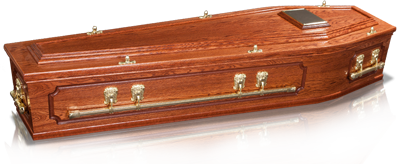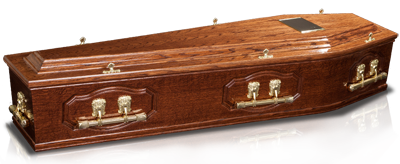 In these modern times when we are thinking about protecting the environment, it has become popular to use an eco friendly coffin. These are readily biodegradable and are suitable for all types of natural or traditional burial or cremation. Wicker coffins, Seagrass coffins and Wool coffins are available.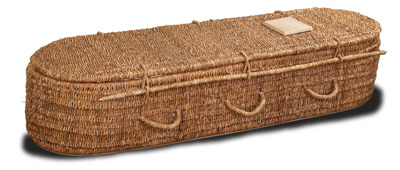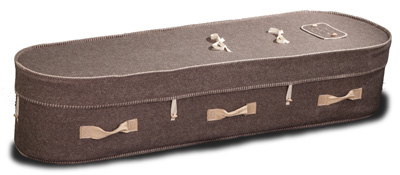 Everyone in life is unique, and we believe that a picture coffin is a great way to add a personal touch to the funeral process, for a truly personal coffin, a picture coffin is the choice.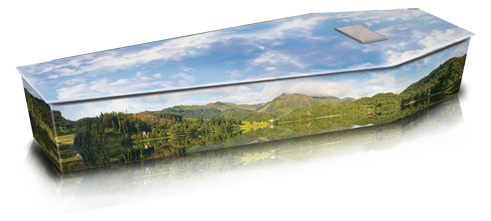 The casket is the perfect choice that honours the memory of your loved one. All our caskets are made with exceptional craftsmanship paying great attention to every detail.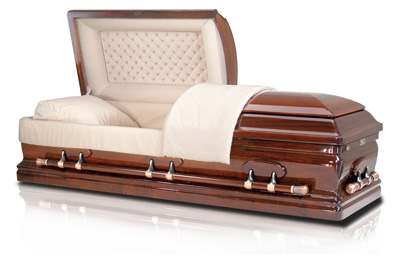 We are incredibly proud of our funeral fleet. Our chauffeur driven hearse and limousines are always presented in immaculate condition. We offer two fleets of vehicles for hire, our modern Jaguar hearse and limousines alongside our traditional Rolls Royce Phantom six Hearse, Although our hearse is used for the majority of funerals it may be your wish to use another method to transport the deceased such as a traditional horse drawn hearse or motorbike hearse. Whatever your requirements, we will do our utmost to carry out your wishes. Our limousines will always collect you from the address we are given and return you to your final destination.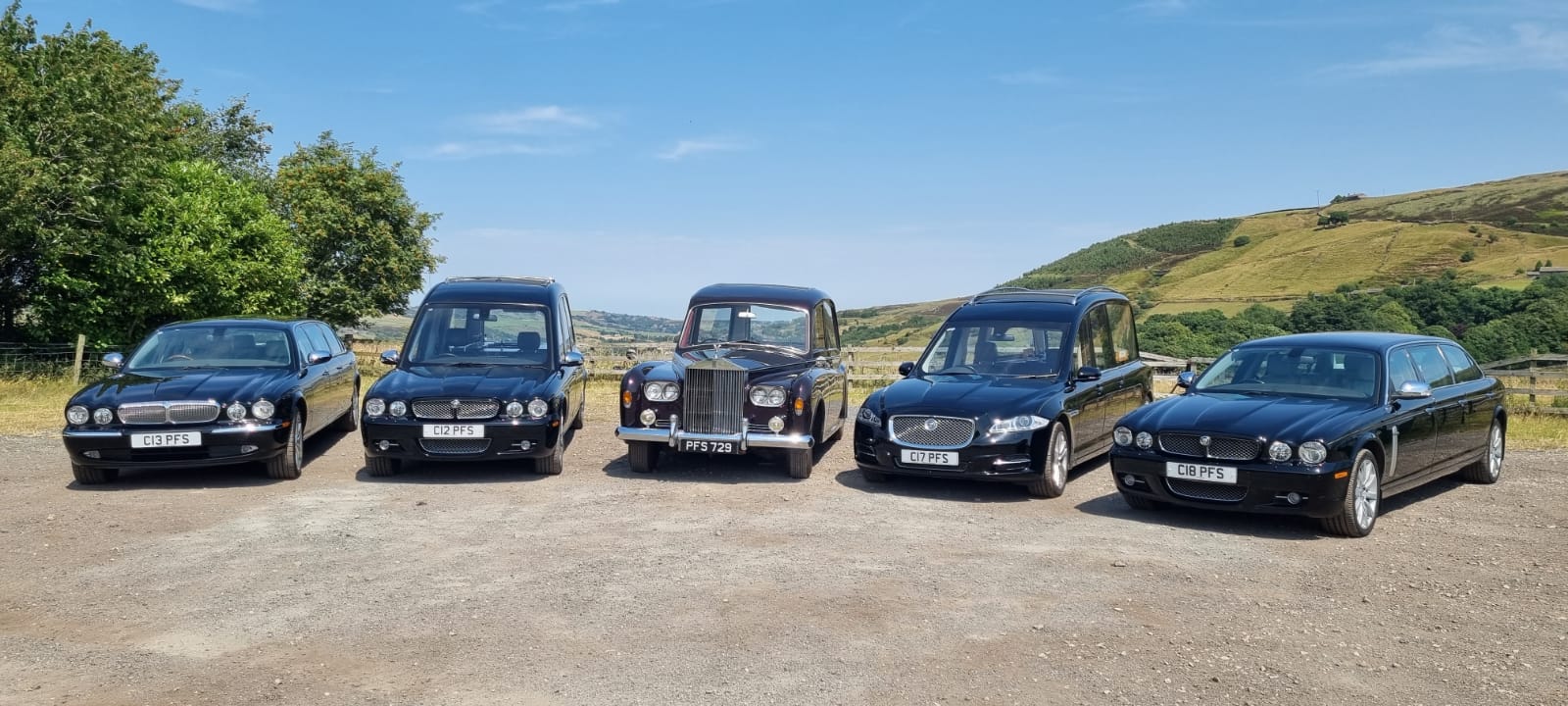 As part of our service to you we can organise refreshments after the service, this may be in a local pub, restaurant or at a private home.
Memorial work can be carried out as required, this may be an additional inscription or renovation of an existing memorial, or a new memorial. We can provide a memorial brochure upon request.
In these modern times when we are thinking about protecting the environment, it is becoming popular to have a funeral at a woodland burial ground, this is usually carried out in an eco-friendly coffin usually made from bamboo or wicker.
Our florist can provide any kind of floral tribute you choose for the funeral. When making arrangements we will leave you a brochure so you can take your time to choose your special tribute. We always use fresh flowers so if you wish to keep them or have them sent somewhere such as a nursing home after the funeral they will always last.
We can also advise you on 'Pre-Paid' funeral services to help spread the costs for you and your family.
We offer a wide range of memorial jewellery where ashes, hair or fingerprints can be used within the jewellery. For more information please contact our office.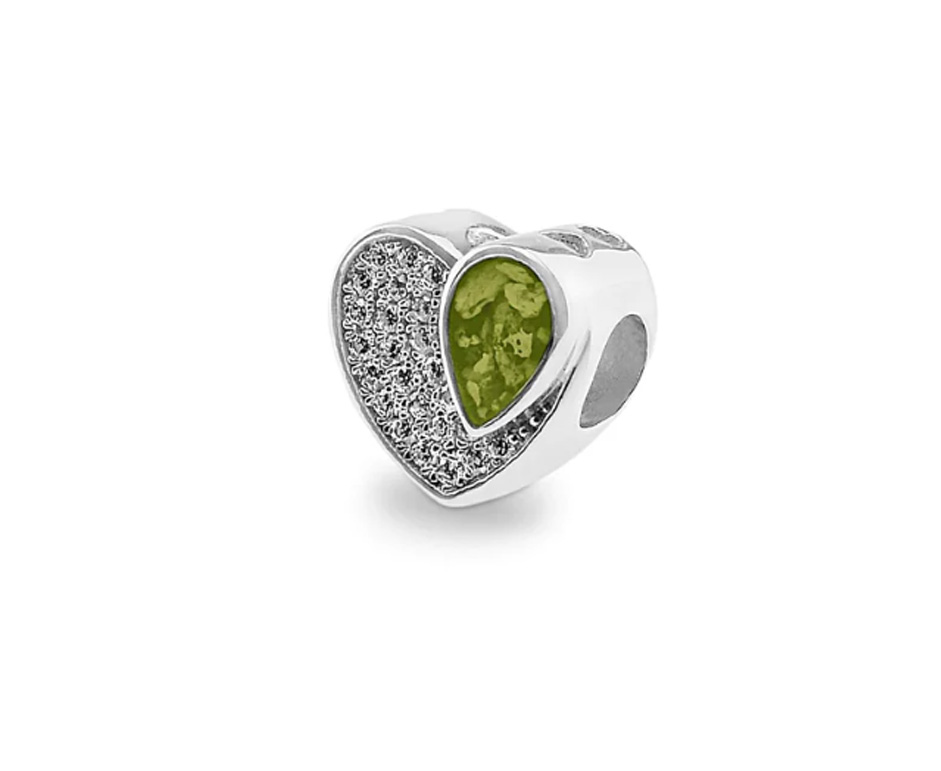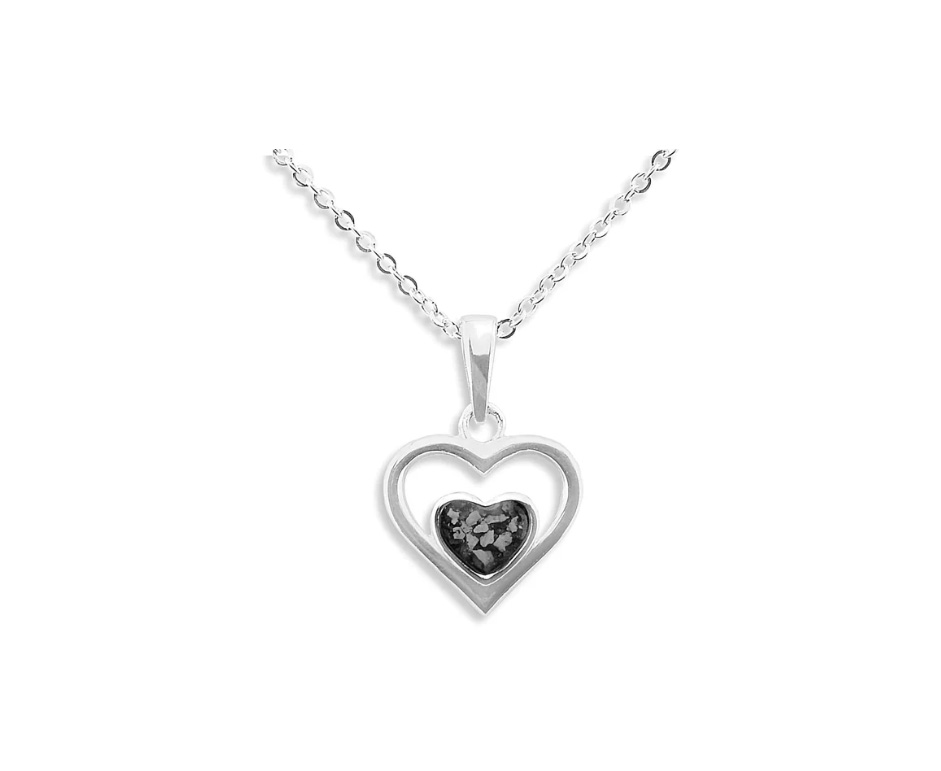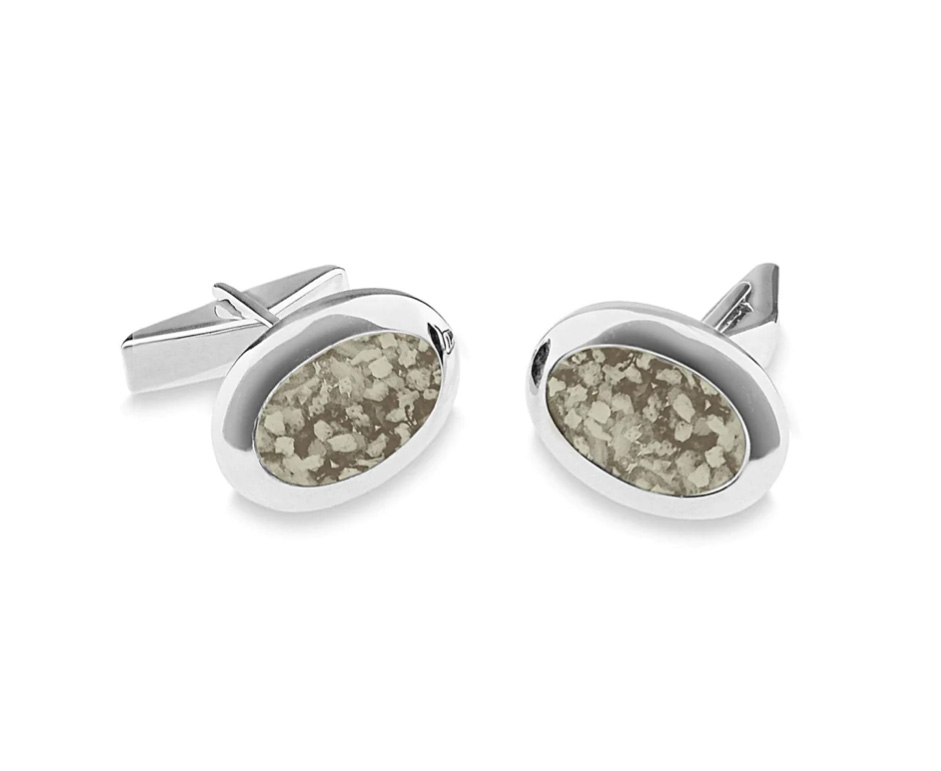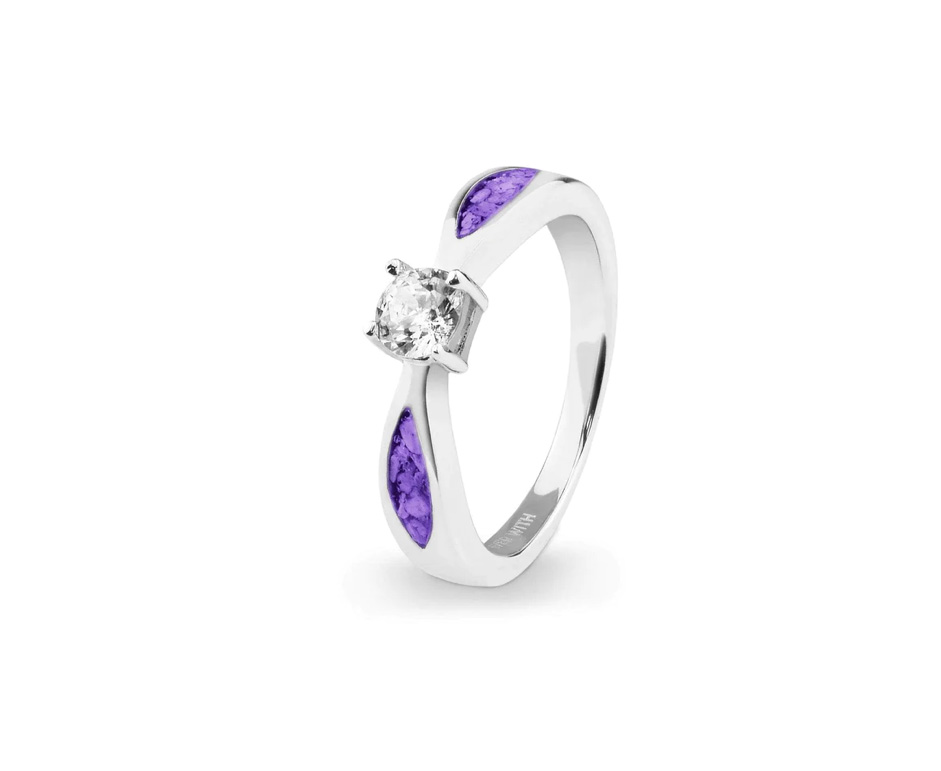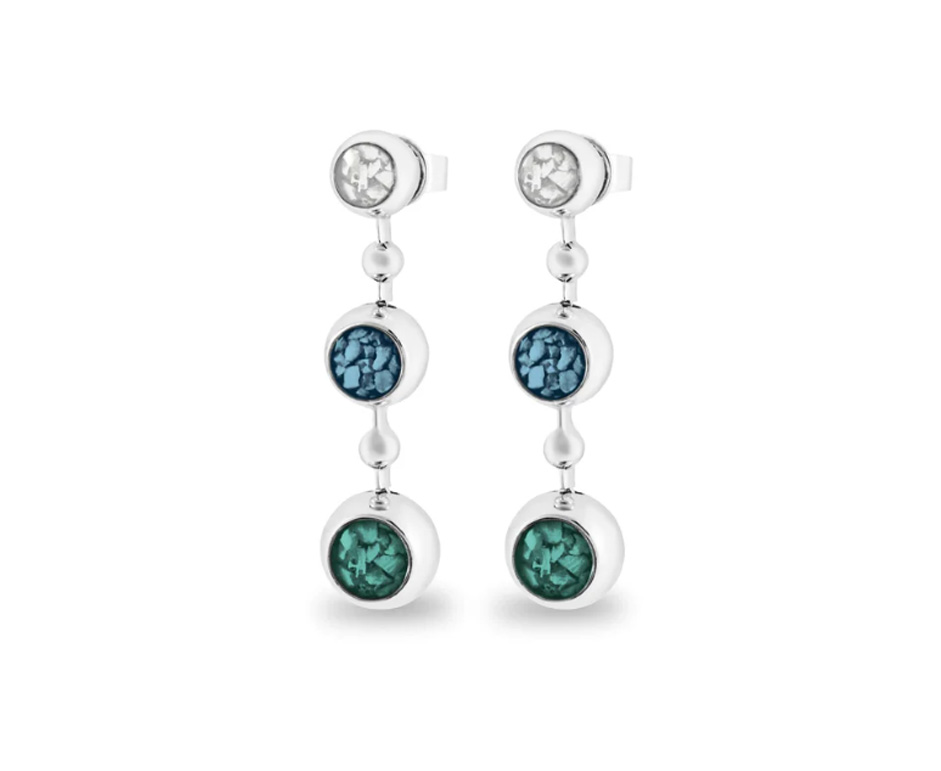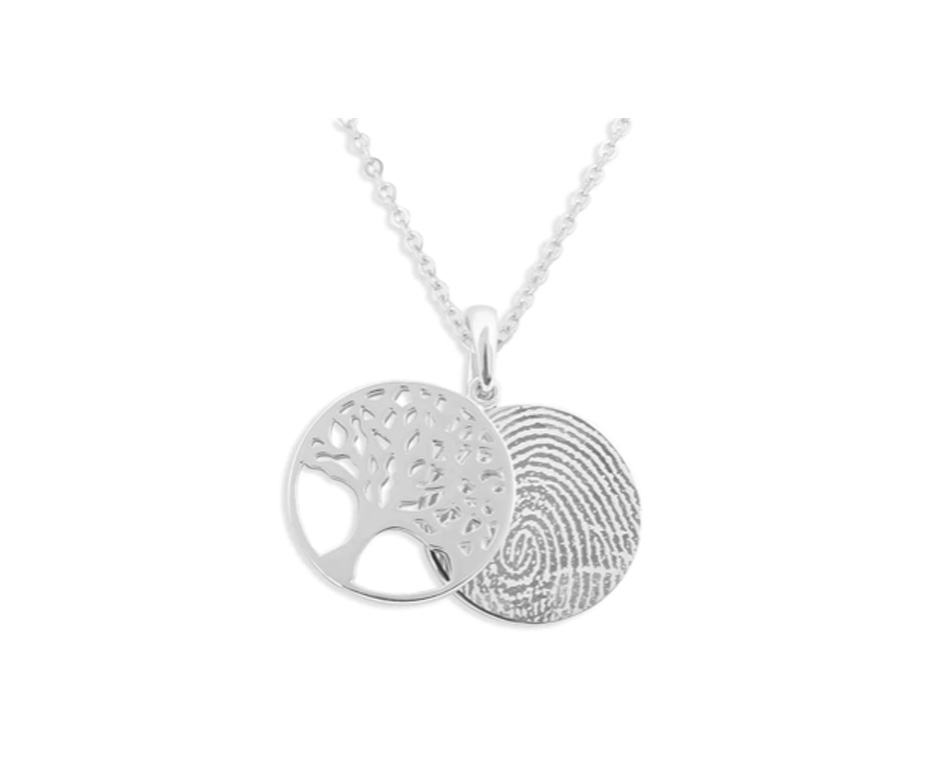 Funeral Advice
Help and advice when a loved one or a friend passes away. We can also help you plan for a funeral in advance with our Pre-payment funeral plans.
Online Memorials
Our memorial pages allow you to honour and remember someone who has passed away. Share memories in remembrance of a good friend or family member.
Clive and Skye provide the best personal service. The funeral went so smoothly, I highly recommned Pearson Funeral Service.
Emma S
Thank you for the best send off for my wife. It all went so well, I can't thank you enough.
Eric Roberts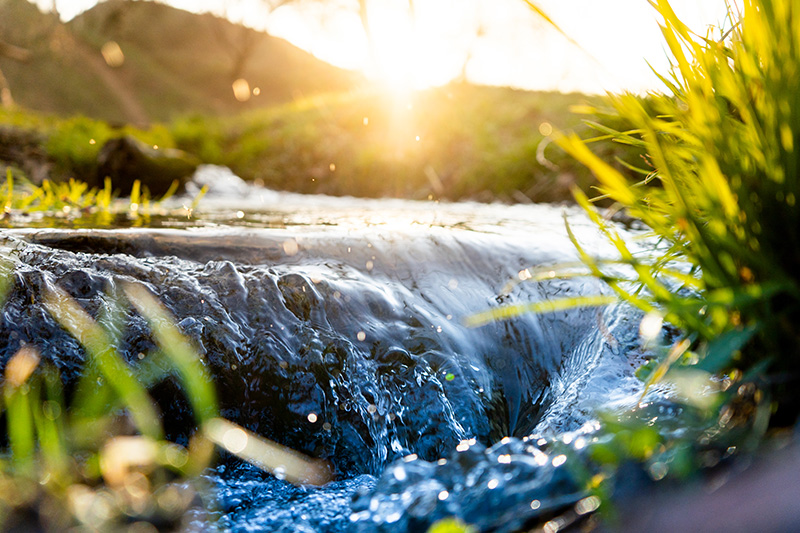 Make a Charity Donation
Make a donation to your loved ones favourite charity via our donation pages
DONATE
For a Caring, Personal and Considerate Service
Call Pearson Funeral Services on: 01484 844289 / 688575