Pearson Funeral News Huddersfield
We are here to help you through this difficult time
When someone dies it is a difficult time for everyone involved and you may find it hard to think about what you have to do, below is a guide to help guide you through what to do at time of death. It is not necessary for you to register the death before making funeral arrangements, and the sooner you contact us the sooner we can start to help and guide you. Please remember we are here to help 24 hours a day so if you have any questions please do no hesitate.
When deciding where to scatter your loved ones ashes, many people decided to go to a place they would enjoy…
We are please to be sponsoring the Holmfirth Music Festival This festival has been a staple in the community for…
🎉 Congratulations to all our amazing students who have successfully passed the British Institute of Funeral Directors Certificate in Funeral…
Pumpkin picking in the UK is a delightful autumn tradition that brings joy to family and friends alike. As the…
We extend our heartfelt congratulations to Alan, Josh, Garry, and Sven for their remarkable achievement of securing the third position…
Planning the final journey of a loved one is an important part of the funeral. Many people wish to drive…
Pearson Funeral Service understands the importance of honouring your loved ones in a unique and personalised way. When it comes…
📣 Exciting News! 🥳 We're thrilled to announce that Pearson Funeral Service is continuing to support grass roots football with…
🌟 Just had the most amazing time supporting a cuppa for Kirkwood at Marsden Junior School! ☕️🎉 It was great…
Clive and Skye provide the best personal service. The funeral went so smoothly, I highly recommned Pearson Funeral Service.
Emma S
Thank you for the best send off for my wife. It all went so well, I can't thank you enough.
Eric Roberts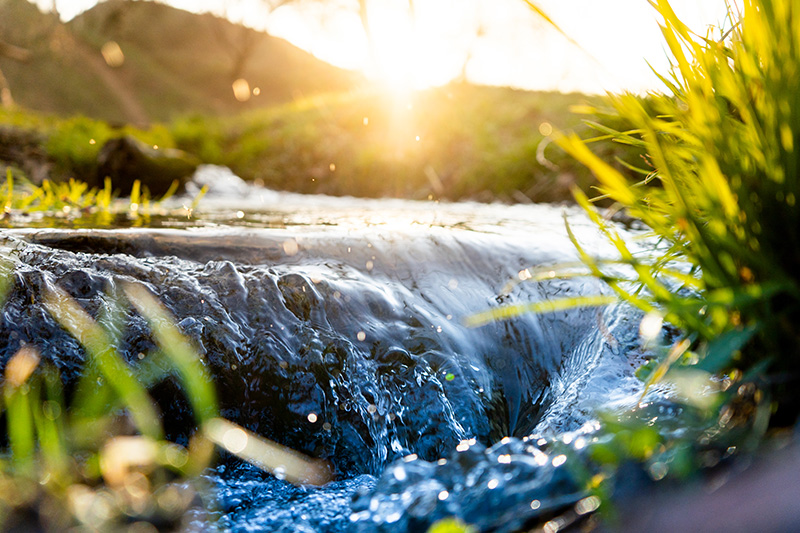 Make a Charity Donation
Make a donation to your loved ones favourite charity via our donation pages
DONATE
For a Caring, Personal and Considerate Service
Call Pearson Funeral Services on: 01484 844289 / 688575