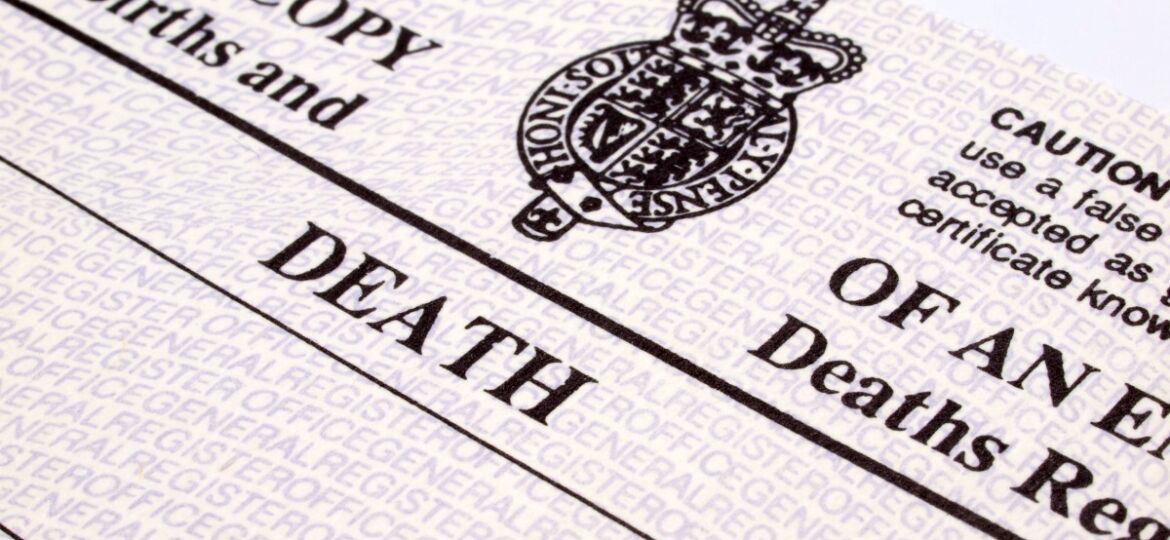 What is the Medical Examiner Service?
The death certification system in England and Wales has been the
same for over 50 years. The government is making changes so that all
deaths are reviewed either by a Medical Examiner or a Coroner.
The Calderdale and Huddersfield Medical Examiner Office is an
independent service, hosted by Calderdale & Huddersfield NHS
Foundation Trust.
Medical Examiners and their staff (known as Medical Examiner's
Officers) offer bereaved families and carers an opportunity to raise any
questions or concerns. They are trained professionals who are there
to guide and help you during this difficult time.

Who is the Medical Examiner?
Medical Examiners are independent senior medical doctors, not
involved in your relative's / loved one's care, who have completed
extra training to become a Medical Examiner. Most work in the
Medical Examiner office in addition to their clinical duties
What does the Medical Examiner office do?
Medical examiners and Medical examiner officers:
• Reviews the medical record/care that was provided during the
last illness
• Making sure that the cause of death on the Medical Certificate of
Cause of Death (MCCD) is accurate
• Decide whether there should be further investigation by the coroner
• Offer an opportunity for relatives to ask questions by contacting the
person listed as the 'next of kin'

What does this mean for you?
• The Medical Examiner office is informed of death by the GP
practice. If you are the person listed as the 'next of kin' :
• You will be contacted by the Medical Examiner team shortly
after the death.
• You will be given the opportunity to discuss the cause of
death, and care provided during the illness.
• You will be informed whether the death needs to be referred
to the coroner for further investigation. If the coroner is
involved, the clinicians will not be able to issue an MCCD
unless the HM Coroner authorises it.
• The Medical Examiner office will let you know when the initial paperwork has been completed and sent to the Registration Office
and how to arrange to register the death.

If you require any guidance please do not hesitate to get in touch with our office.