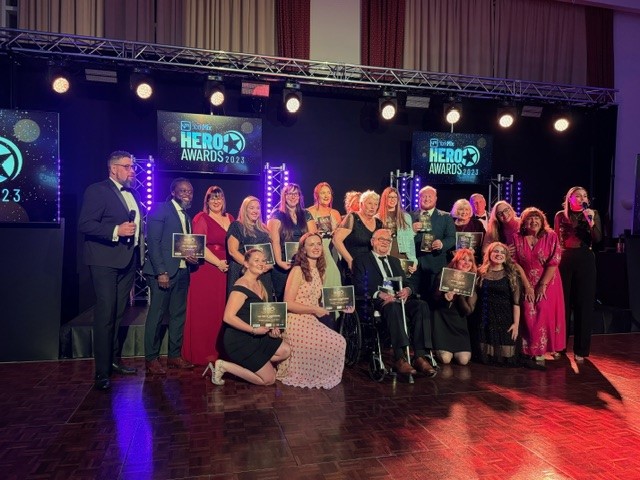 Attending the York Mix Awards last night was truly a memorable experience. We were fortunate enough to be invited by Hayley Owen Funeral Service York, which made the evening even more special. The event was filled with excitement and anticipation as we celebrated the achievements of the exceptional individuals and businesses in the York community.

From the moment we arrived, the atmosphere was electric. The venue was beautifully decorated, creating an elegant and sophisticated ambiance. As we mingled with fellow attendees, it was inspiring to see the passion and dedication of the people who were being recognized for their hard work and contributions.

The awards ceremony itself was a true testament to the talent that resides in York. From the heartfelt speeches to the cheers of support from the audience, the evening was filled with genuine appreciation and celebration. It was a joy to witness the recognition and admiration bestowed upon those who have made a positive impact in their respective fields.

Attending the York Mix Awards with Hayley Owen Funeral Service York not only provided us with a fantastic evening, but it also reminded us of the importance of recognising and celebrating the achievements of others. It was a truly wonderful experience that left us feeling inspired and motivated to continue striving for greatness in our own endeavours.