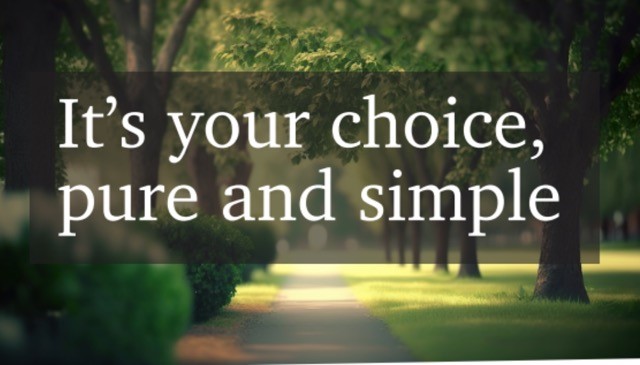 You've probably noticed a significant increase in TV advertising for funeral services recently.
There's a number of new online providers. They offer low cost funeral services but many lack the required funeral facilities and experience.
Important things like caring for your loved one are often being handed to remote third-party providers. Families are being limited from gathering to say goodbye. And it's all being done without any government or industry oversight.
We believe in giving our customers a full choice of funeral services.
We believe in delivering the highest standards of care, locally.
We believe that only our staff and not external contractors should care for your loved one.
As a SAIF-approved, family-owned funeral director, we will never compromise on care, choice and standards.