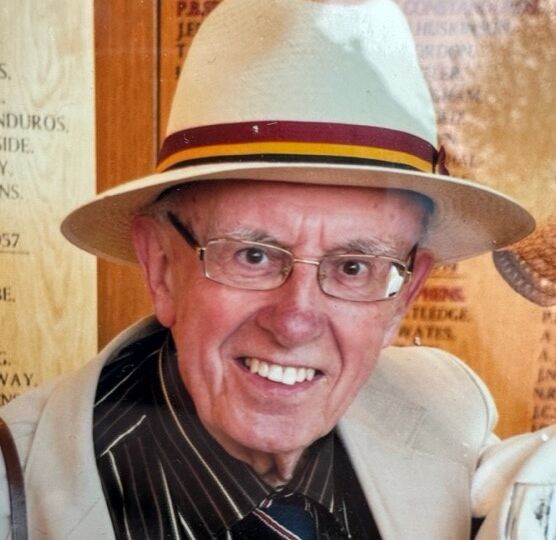 Douglas Bell for many years was the organist at Marsden Parish Church and played for many of our funerals. His musical contributions were simply remarkable, and his talent is greatly missed by all who had the pleasure of experiencing his work.
Douglas Bell was an exceptional organist, captivating audiences with his virtuosity and unique interpretations. His performances were filled with passion, precision, and an undeniable connection to the music he played. The organ seemed to come alive under his skilled hands, as he effortlessly brought forth its rich and majestic sounds.
As a composer, Douglas Bell had a gift for creating captivating and emotive pieces. His compositions often painted vivid musical landscapes, evoking a range of emotions within the listener. From hauntingly beautiful melodies to uplifting and joyous compositions, his music had the power to transport and uplift the soul.
Beyond his musical talents, Douglas was known for his warm and friendly demeanour. He was always approachable and eager to share his knowledge and passion for music with others. His willingness to mentor aspiring musicians and composers showcased his kind and giving nature, leaving a lasting impact on the lives he touched.
Although Douglas Bell may no longer be with us, his legacy lives on through his music. His contributions to the world of organ music and composition will continue to inspire and resonate with generations to come. We are fortunate to have had such a gifted and friendly soul grace our lives, and his memory will forever be cherished in the hearts of those who knew and admired him.