Pearson Funeral News Huddersfield
We are here to help you through this difficult time
When someone dies it is a difficult time for everyone involved and you may find it hard to think about what you have to do, below is a guide to help guide you through what to do at time of death. It is not necessary for you to register the death before making funeral arrangements, and the sooner you contact us the sooner we can start to help and guide you. Please remember we are here to help 24 hours a day so if you have any questions please do no hesitate.
Today we said goodbye to a much respected gentleman Robert Walker, at St. Bartholomew's Church, Marsden. His coffin was carried…
On Remembrance Sunday a wreath was laid on behalf of the British Institute of Funeral Directors by a member of…
Saturday 12th November saw good weather for the remembrance service at the memorial cross on Pule Hill, above Marsden. The…
The 29th October 2022 was the British Institute of Funeral Directors annual conference in Southend on Sea. In attendance were…
One  of the services we offer is the release of doves which is a  tradition dating  back thousands of years. …
St. Bartholomew's Church, Marsden today saw a personal, but fittiing tribute to a much loved and respected lady where she…
Today we said goodbye to a man born and bread in Marsden, in true village style. He made his final…
On the 9th September 2022, we said goodbye to Andrew who was a motorcycle enthusiast. It was fitting that his…
On the 23rd of August we said goodbye to Steph, She had organised Park Run in Halifax for many years…
Clive and Skye provide the best personal service. The funeral went so smoothly, I highly recommned Pearson Funeral Service.
Emma S
Thank you for the best send off for my wife. It all went so well, I can't thank you enough.
Eric Roberts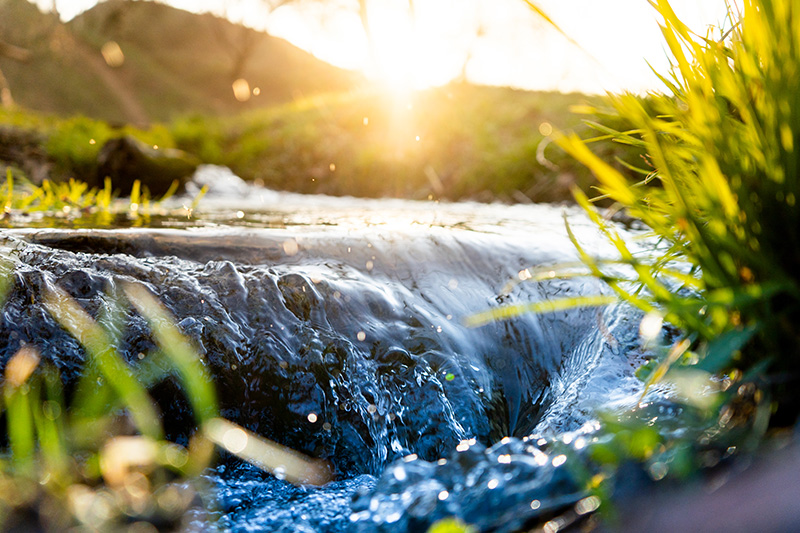 Make a Charity Donation
Make a donation to your loved ones favourite charity via our donation pages
DONATE
For a Caring, Personal and Considerate Service
Call Pearson Funeral Services on: 01484 844289 / 688575